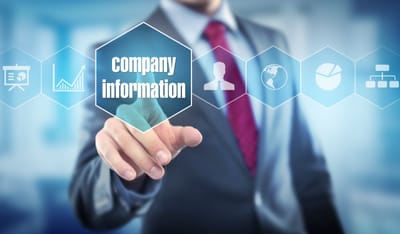 Swiss Business Group Solution is a leader service provider in business process and document management solutions for maritime and land transport operators (ship management, yacht owners).
Our range of services includes:
• Yacht spare parts; catering & cleaning services; yacht trade; yacht certification (IT flag )
• Commercial legal support
• Freight claims
• Management system certification body
• Management system audit
Our ability is to combine all these services in one solution in order to meet each specific customer need.
Guided by our values and passion we aim to excel in every area in which we operate for your satisfaction.