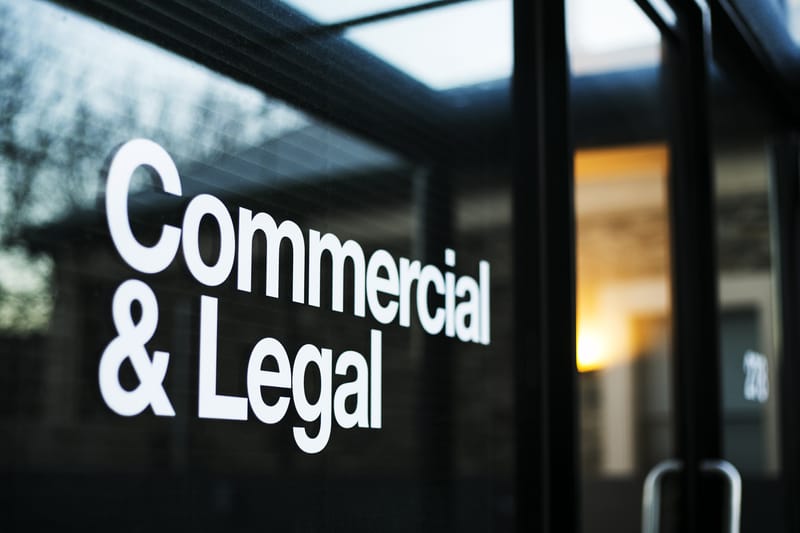 COMMERCIAL & LEGAL SERVICE
Running a business can be complex, but managing your legal requirements doesn't have to be. Our commercial and legal services are designed to simplify the legal aspects of your business operations. Whether you need assistance with contract drafting, employment law compliance, or intellectual property protection, our team of experienced attorneys is ready to help. Partner with us to ensure that your business is legally protected and positioned for success.
Learn More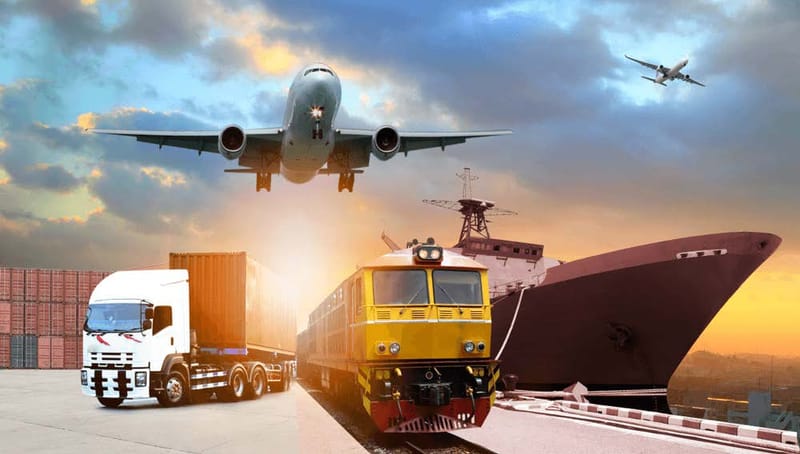 FREIGHT CLAIMS & SURVEY
At SBGS, we understand that dealing with freight claims can be a time-consuming and complicated process. That's why our service is designed to streamline the entire claims management process for you. From gathering the necessary documentation to preparing and submitting the claim, our team of experienced professionals takes care of every step, ensuring that your claim is handled promptly and accurately. With our expertise and attention to detail, you can rest assured that your freight claims are in good hands.
Learn More